Screenshots
Full online logbook with custom columns, page totals, all time totals, and fast page flipping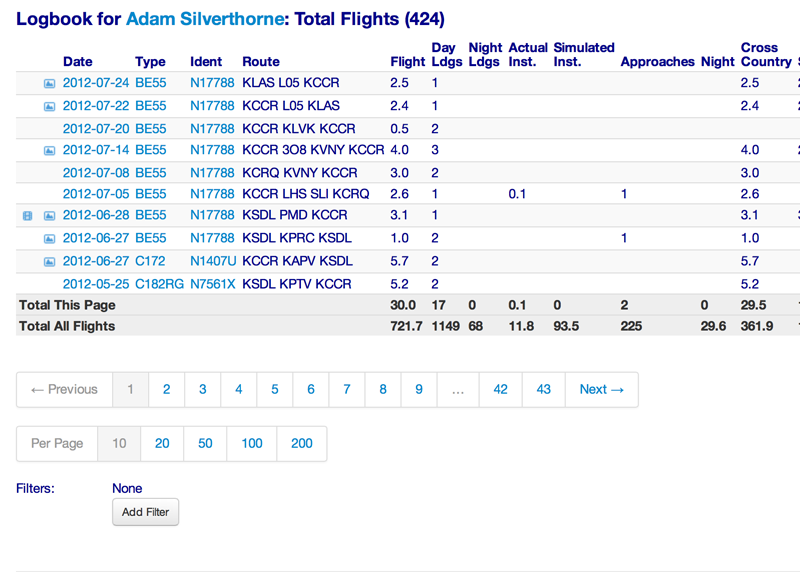 Filter ANY column, including custom columns. Stack as many filters as you want to drill into the flight data you need.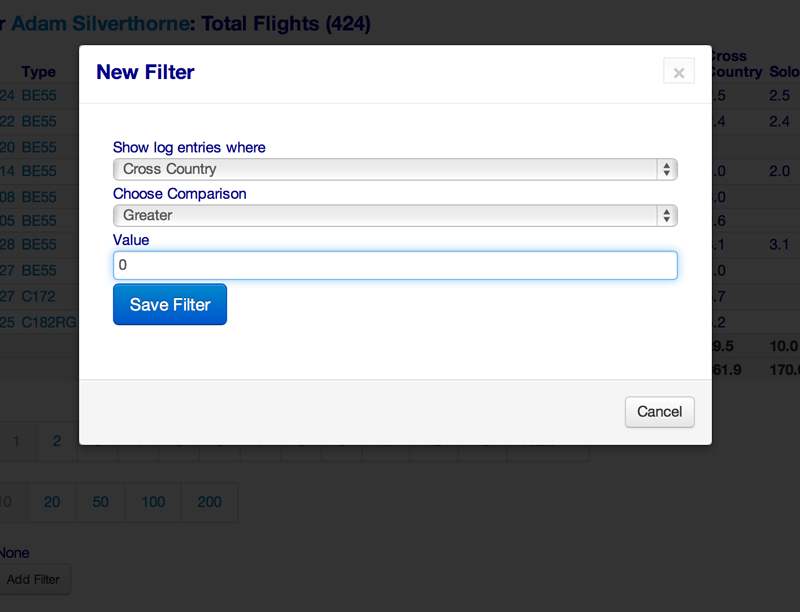 Route airport locations are auto calculated and mapped, drag and drop flight images, add youtube videos, share your flight with a link or through Facebook.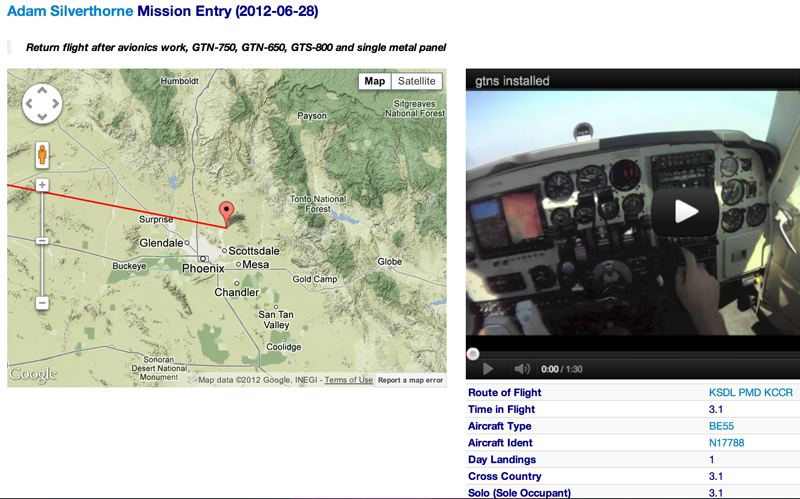 Your profile page can be public for other pilots to view, or private. See your experience summary, set goals such as logging 1,000 hours or getting a new rating.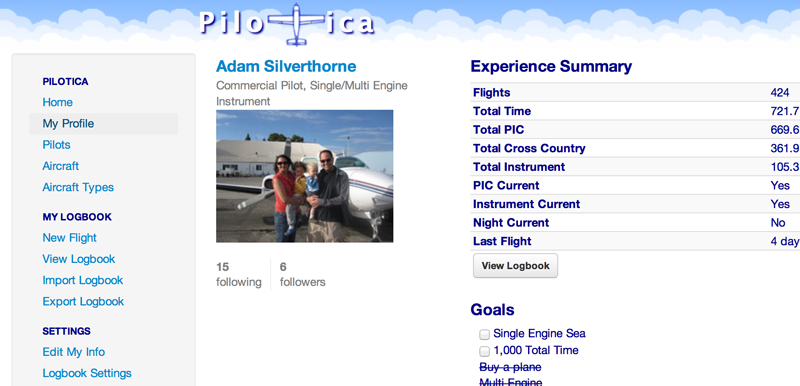 Follow other pilots and see their flights and achievements showup in your activity stream.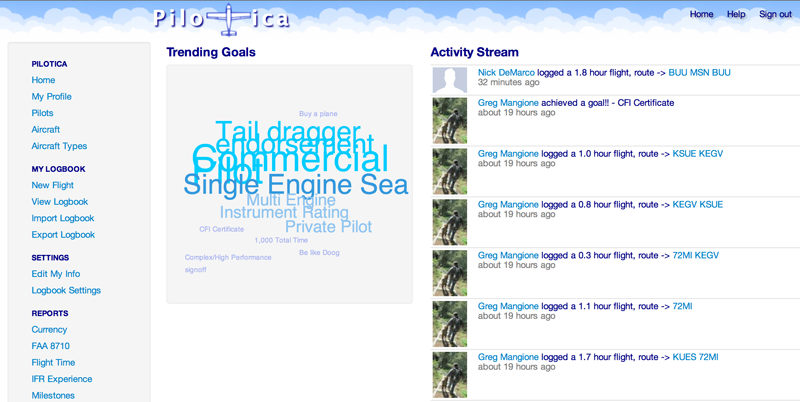 Reports let you instantly view currency, flight time, instrument history as well as view visited airports on a map.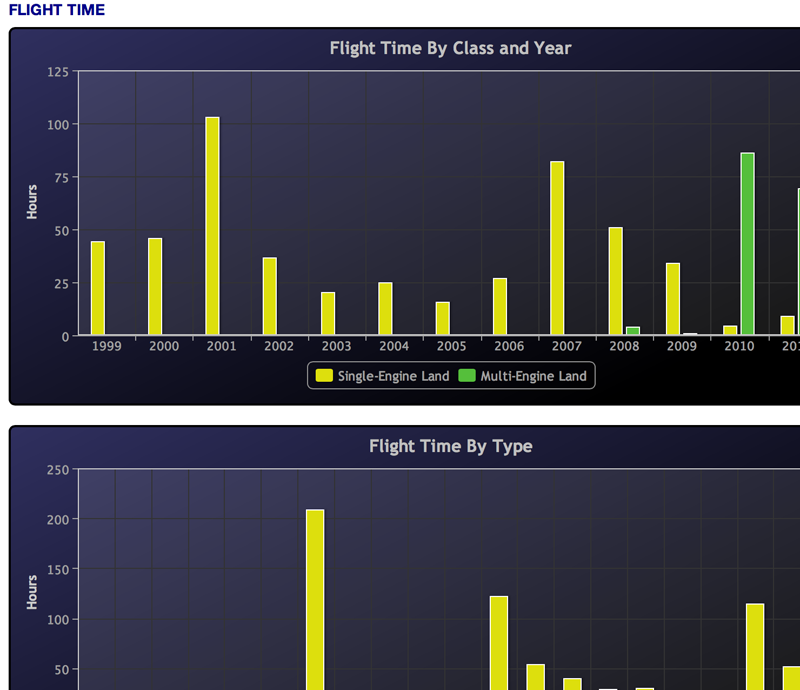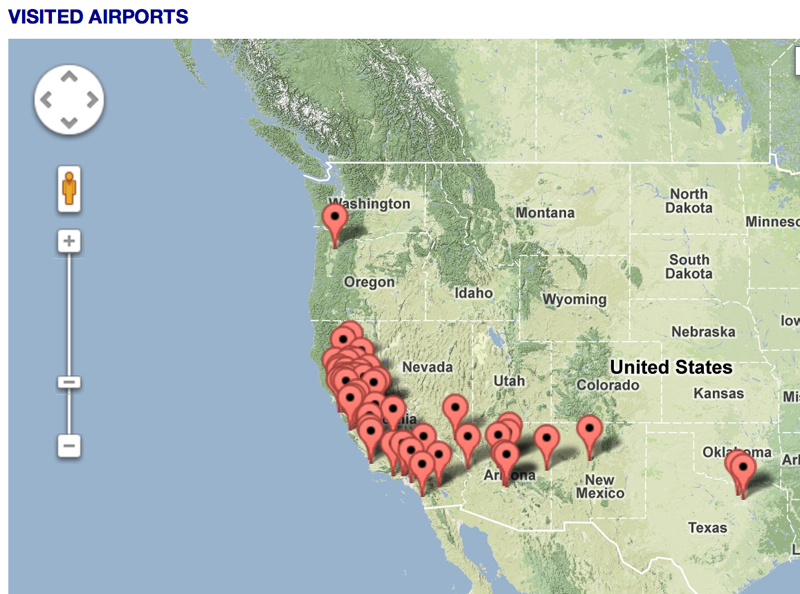 Join now, it's free and always will be!